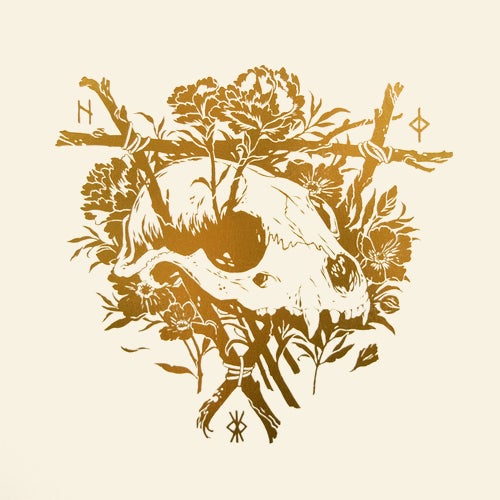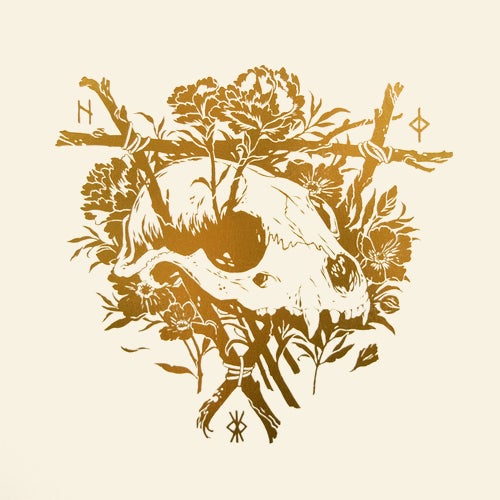 Little Funeral foil print
$30.00
Limited edition foil stamped print on fine art paper, printed by Studio on Fire. 8"x8", signed & numbered edition of 175.
Created for "Shrines" show at Gallery Nucleus in Los Angeles.
$5 from each sale of this print will be donated to Mariposas Sin Fronteras, who bring LGBTQ Dreamers out of immigrant detention, and work towards abolishing the prison industrial complex and its systemic violence against LGBTQ people.
PLEASE NOTE that I am out of the country for most of October; orders placed after 10/5/17 will ship in late October when I return!